28 Dec

How to Prepare Your Restaurant for New Year's Eve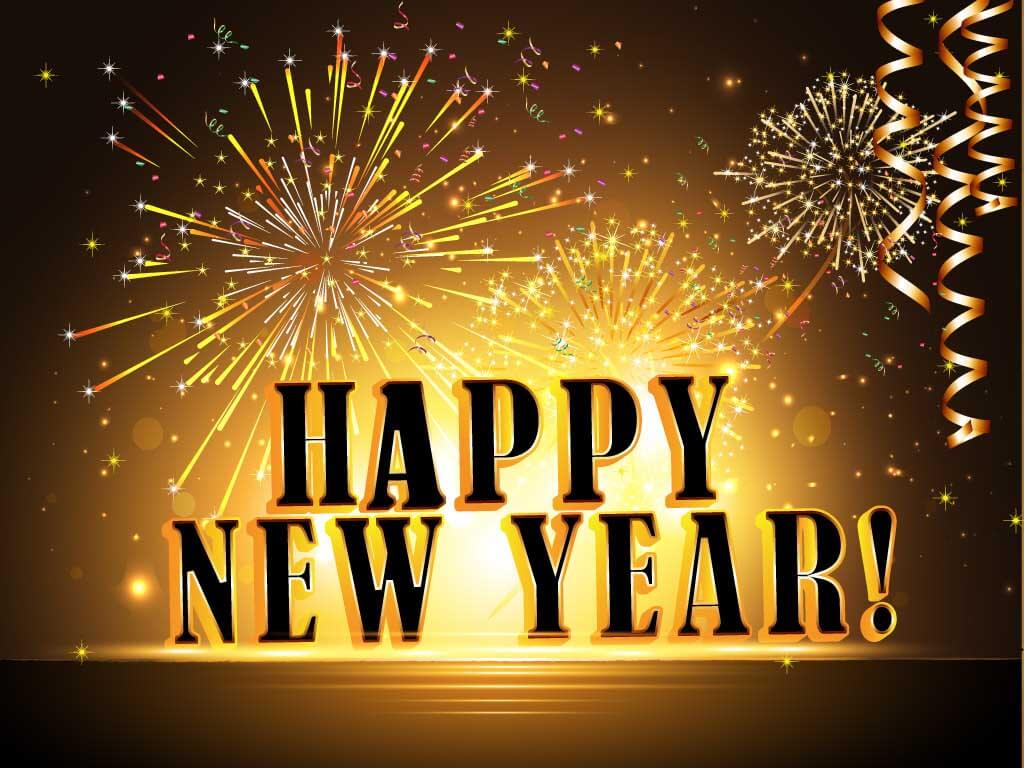 How to Prepare Your Restaurant for New Year's Eve
Over the festive period, alcohol consumption in Australia triples and restaurants enter one of the busiest times of year when it comes to bookings.
Nonetheless, customer anticipations over this busy period are a little different than they are at other times of the year.
So, what can you do in the lead up to New Year's Eve and how can you manage things on the night to ensure your customers get the New Year's celebration that they want?

You're Website
Your website is the first place a budding client will visit. Ensure that this first impression is memorable by displaying your event front and center on the homepage, events page, and to the side of other important pages. One step that is sometimes overlooked and that is check that all your links are working and loading correctly and quickly. Clearly set out your pricing, inclusions and any surcharges.
Be Prepared for Bigger Crowds
Planning for New Year's celebrations should always begin early, especially since most customers will be making bookings – it's not really a just walk-in kind of a night. Take a moment to think about your restaurants genuine capacity, as well as how many people you can legally have inside, and schedule the bookings accordingly.
Do you have enough seating and enough extra staff to cater for any extra demand on New Year's Eve?
Also, make sure you plan your rosters out and give your staff plenty of notice. Many of them will have to give up their own New Year's plans to work their shift, so try to make them feel valued on the night, regardless of how busy it gets.
Nevertheless, whatever you decide to do, make sure it's within your capabilities. The last thing you want to do is over promise and under deliver.
Plan Your Alcohol Needs in Advance
It's no secret that Aussies love a cold beer – or any form of alcohol for that matter. When it comes to drinking, New Year's Eve is the principal night of the year. This means that you'll possibly go through a considerable more alcohol than you would on an ordinary night – so make sure you order extra.
If you're operating an established venue, look at past New Year's Eve sales to conclude how much you will need. However, if you're operating a new business, this could be a little complicated. Do some market research, and start taking bookings in early and you should be able to estimate roughly how much extra alcohol you may need. At the end of the day, you'll be better off having too much than not enough on a night like New Year's Eve.
Get Creative with Your Menu
Depending on your characteristic customer demographic, you might need to offer a different type of service than you do on a regular night. If you're drawing in larger group bookings, an cocktail package with plenty of drinks flowing will work well, while a full three-course menu with Champagne might work better for more of your intimate celebrations.
New Year's Eve has the potential to be one of your most profitable nights of the year. So, make sure you get the word out there to draw in a big crowd, and do plenty of preparation in advance to make sure you're ready for a big night, and you'll be laughing all the way into the New Year!
Choose the best Music
It is a fact that music plays a vital role to any party. Apart from this a live band and DJ can be a great help to make your New Year's Eve party lively and successful. It is very important to hire a live band that suits with the theme of your party. If the theme of your New Year's Eve party is 20s music, the best band to hire is swing or ragtime band. By doing this, you are assured that your New Year's Eve party will feel authentic
Consider the Ambience and Audience – If you are choosing party entertainment, the most important thing to consider is your guests. It is very important to seek out entertainers that your guests will love. Hire entertainers that will fit the type of party that you are planning.
Follow Up
Your work doesn't end with the New Year's party.
Reach out to your customers – via phone, social media, or email – 7-10 days after the event to request their feedback or thank them for attending. If possible, send them an easy survey that can be filled out by all the event attendees.
Upload the event photography to your Facebook page and encourage attendees to tag themselves and friends. The location tag of the photos will provide instant promotion of your business to every attendee's profile. Additionally, select 5-10 photographs for your website and create a special New Year's Eve album. A special night like New Year's Eve is sure to showcase your venue and customers in the best light.
Plan and Enjoy
The key to any successful party is planning, be meticulous planning. Ring in the New Year by hosting a party that leaves your customers satisfied, sets your revenues soaring, and bolsters your confidence.